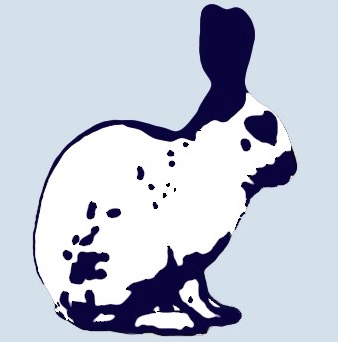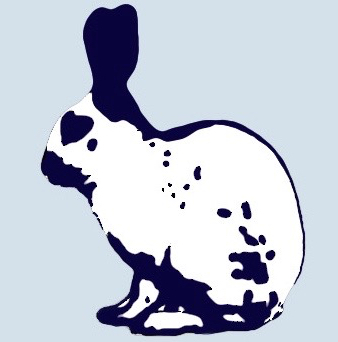 Sam's Spots
Breeding Quality English Spot Rabbits
Contact Me.
If you have any questions or are looking into purchasing a rabbit, go ahead and shoot me a message. I will respond as quickly as I am able to.
I am not currently on any social media platforms. That being said, this is the only way you will be able to get in touch with me. I will respond as soon as I am able.
Email: samsspots@protonmail.com
Thanks and have a good day!