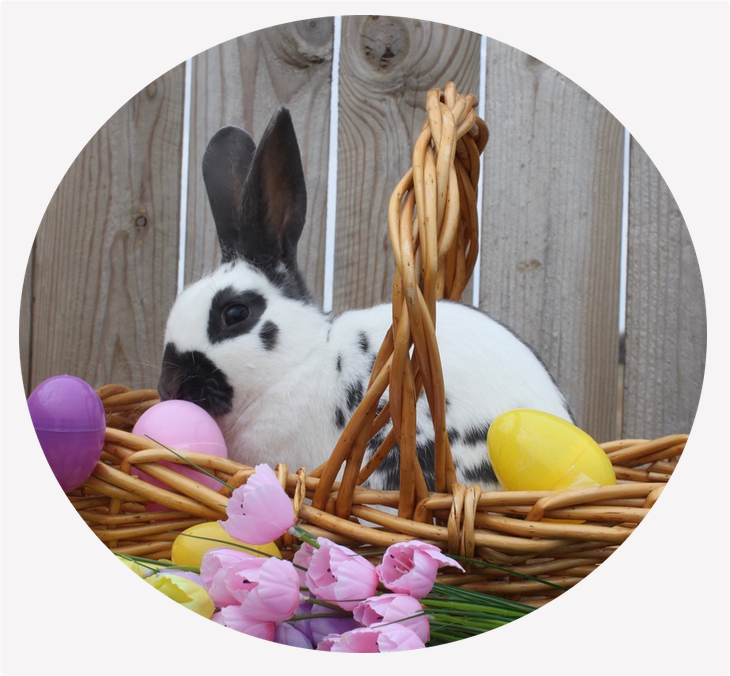 About Sam's Spots.
Sam's Spots is a rabbitry located in Eastern Iowa. I have had a history with rabbits and have gotten into English Spots specifically in the past several years. English Spots are my top priority, but I also raise several other breeds.
You can find me at shows in the area from time to time. While I primarily focus on breeding and showing, I will also train a couple rabbits in agility now and again.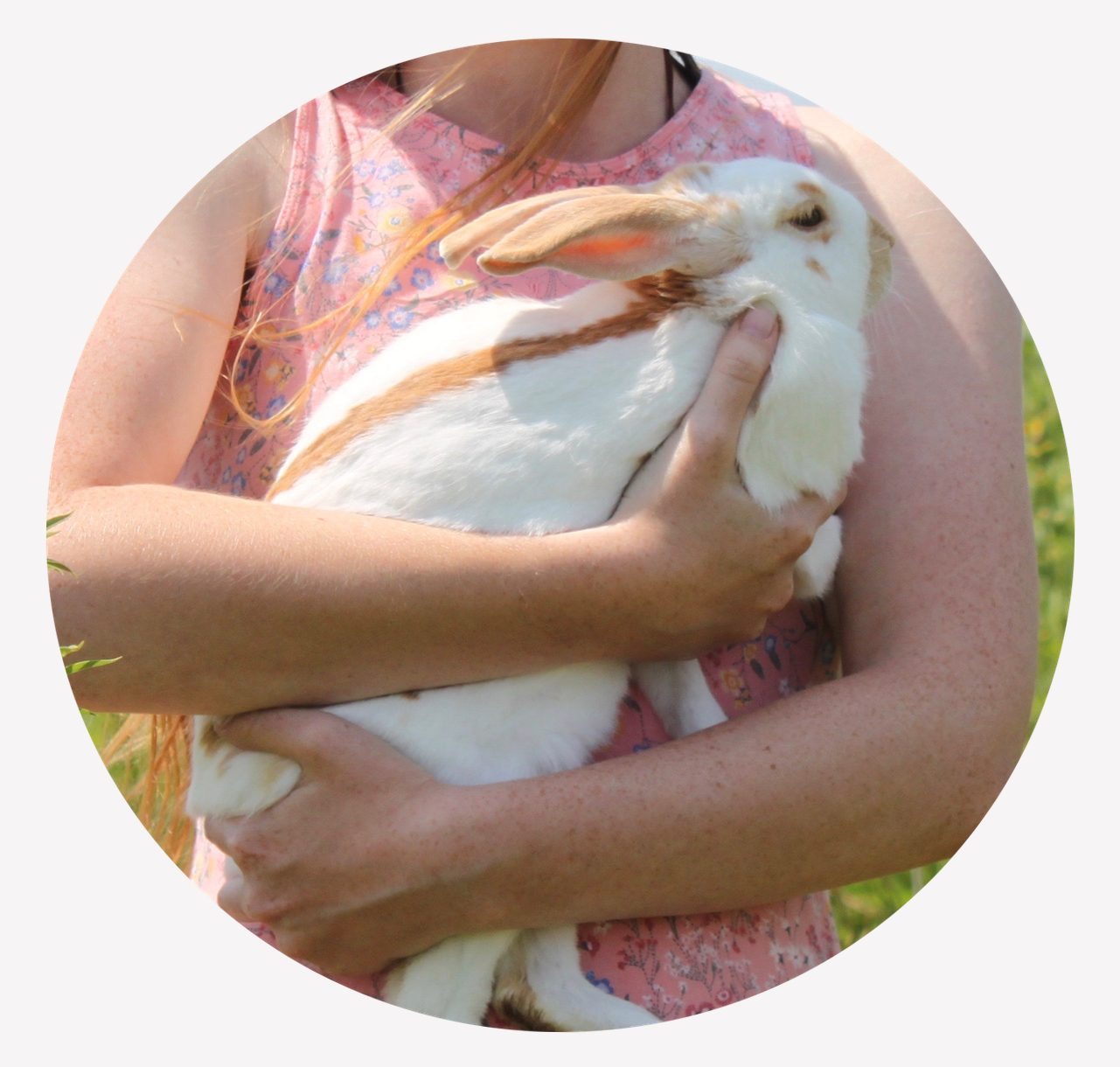 My Rabbits.
Litters & Varieties
I tend to avoid raising kits in the winter months but I will have rabbits available throughout the year. Rabbits for sale will include anything from a show rabbit to a breeding pair. Currently, my only varieties are gold, blue, and black. To find out more, please feel free to take a look at my rabbit breeds as well as my upcoming litters.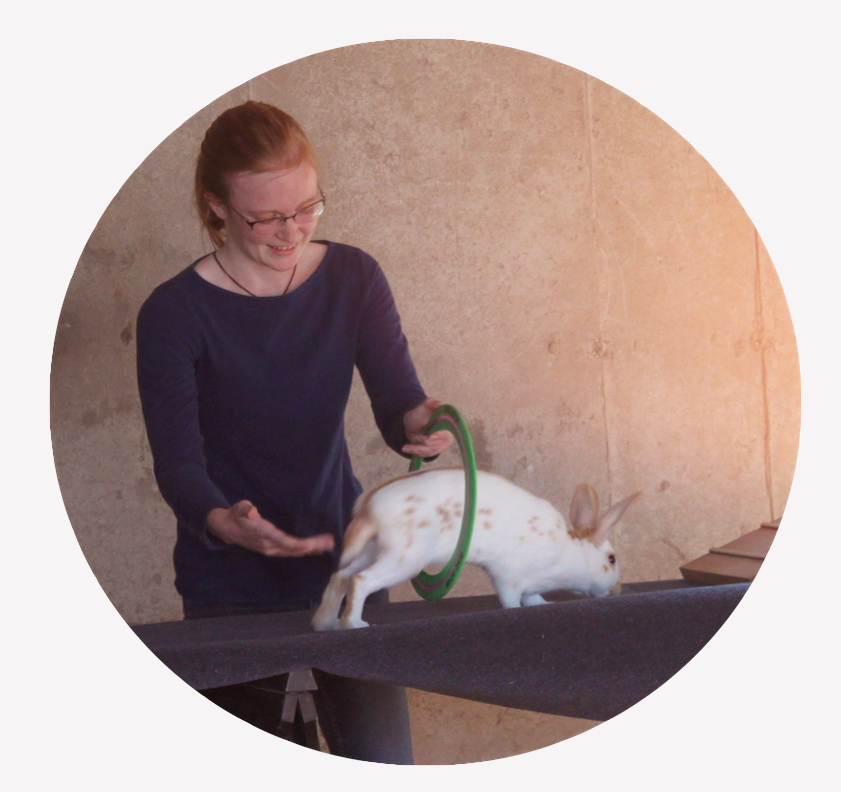 Lovable Bunnies
English Spots are a beautiful breed, that's what made me fall in love with them! Whether you are new to rabbits, used to show rabbits, or have been raising rabbits for years, English Spots come highly recommended by me. However, you can't mistake them for being cuddly rabbits. Spots are born to jump, play, and most importantly: run. They are playful and energetic, making them great pets for animal lovers.
Other Breeds
While English Spots are my main breed, I also have Tans. Tans are a wonderful rabbit breed that I have found to be very rewarding. If you want to learn more about them, feel free to take a look at some of the information I have available here. I may not have litters quite as often, but there's almost always something for sale.