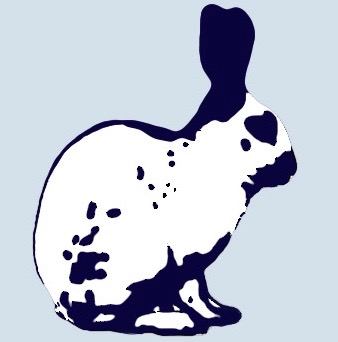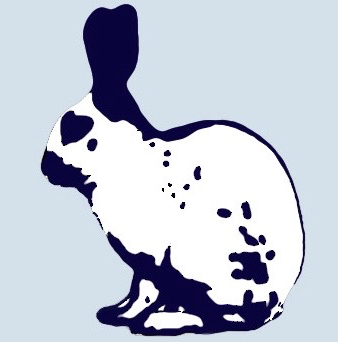 Sam's Spots
Breeding Quality English Spot Rabbits
Meet My Rabbits.
Bellow you can take a peak at some of my best breeding and showing stock. You can take a closer look at the rabbits that initiated my breeding lines.
English Spots
Golds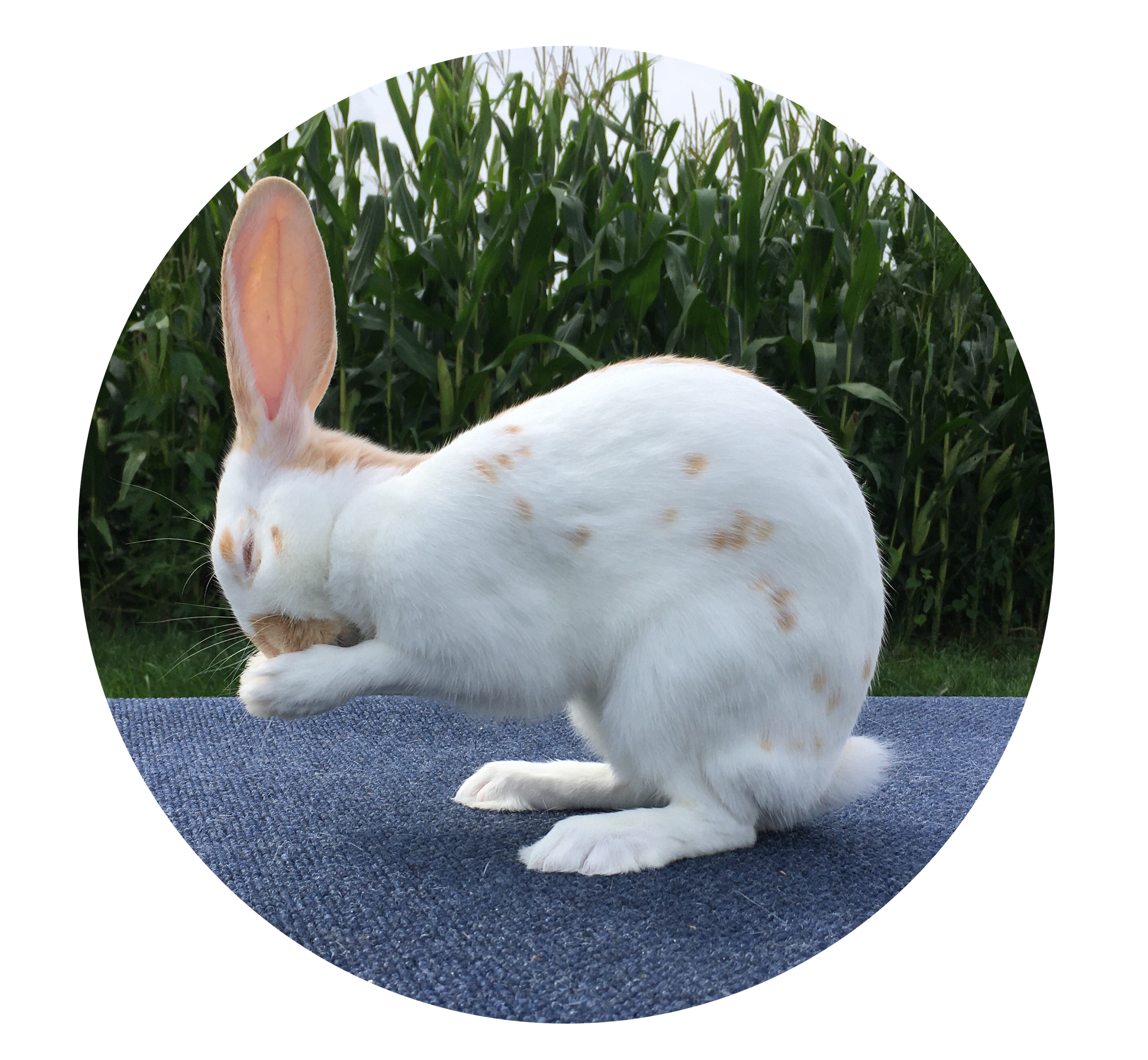 Sam's Spotted Eve is my first homebred English Spot and while she is young in this photo, you can already tell she's nicely colored and spotted. I have yet to show her.
Peak at the Pedigree >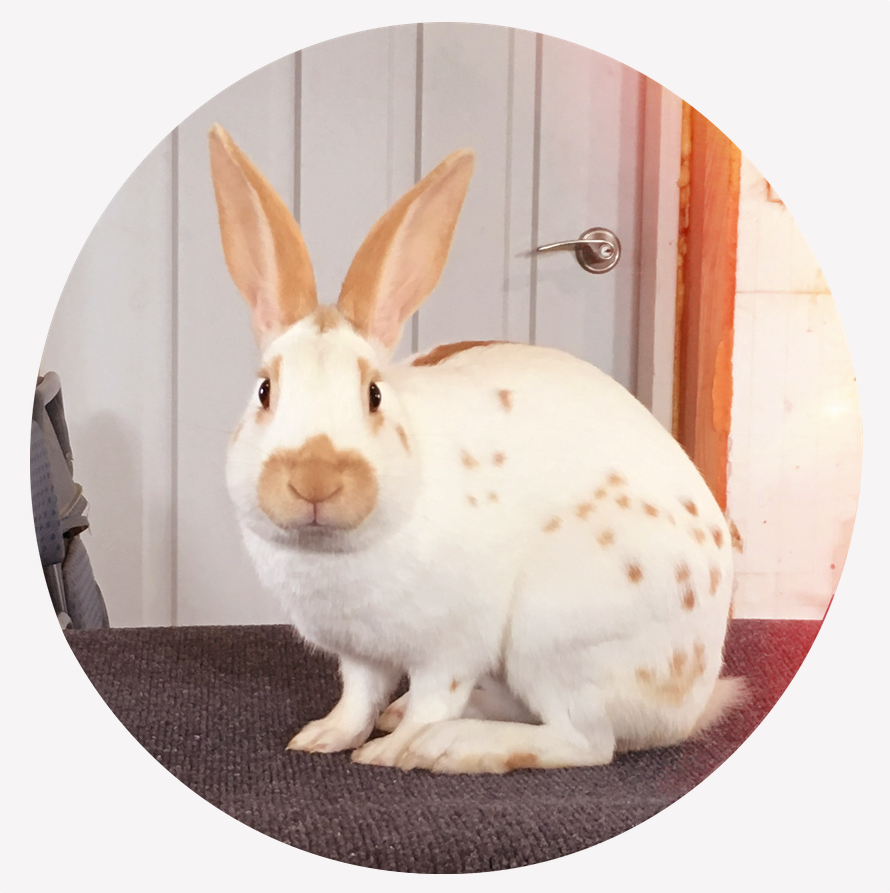 Legolas was one of my absolute best rabbits. I showed him at the county fair to have him win reserve best in show. While he passed away before having any living litters, he still holds a special place in my heart.
Blacks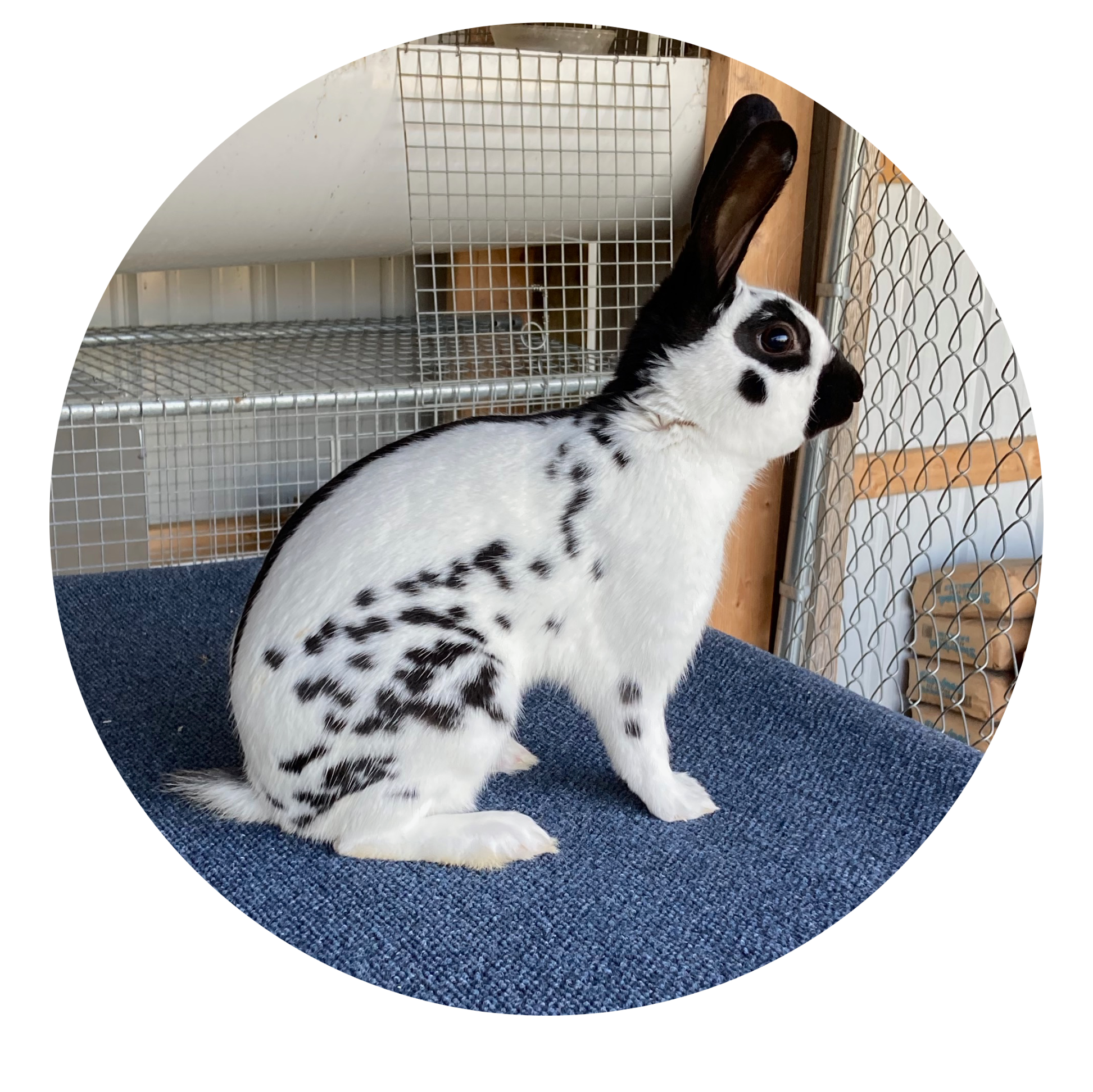 Sam's Spotted Blackberry, is by far one of my favorite bucks. Unfortunately he is too heavily spotted to show, but he is making a great breeding buck so far.
Peak at the Pedigree >
Blues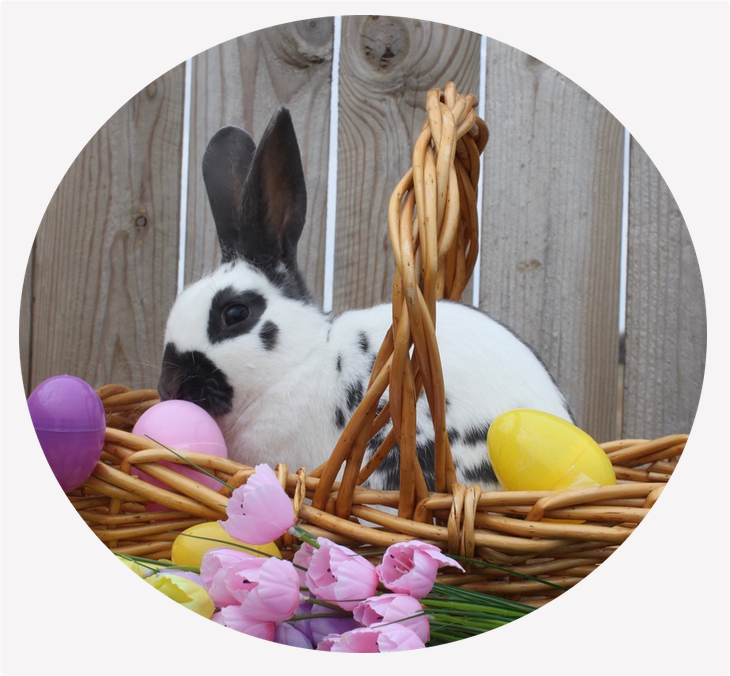 Henry's HH530 aka Blue is a stunning blue buck I purchsed through Henry's Hares. He has the striking color I look for and has proven to be a great producer.
My Tans
Chocolates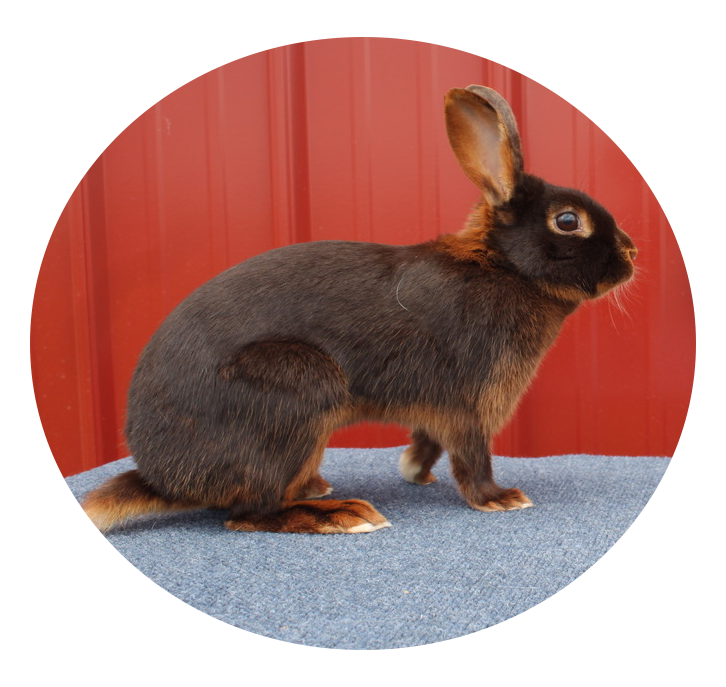 Henry's HH79 aka Zelda is one of my best show rabbits. She is very well put together and placed BOS in her first show. This year she will be used primariy for breeding so please reach out to me if you're interested in one of her litters.
---